Own a Mystery




Digital Collectible NFTs From the Ancient Times
Watch and Learn Why to
Collect the AlienCarvings
Digital Collectible NFTs...
Unmute the speaker then press Play...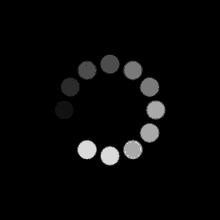 Attention:





On Sale Now!



Limited Opportunity
to Collect
Unique Digital
Colle

cti

bles




AlienCarvings (NFTs)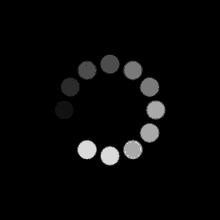 LIMITED EDITION DIGITAL

TRADINGS NFTS.

ONLY $1!
For the first time ever, collect your own rare digital collectible by NFTnize.io
These are just like stamps and baseball cards, but you collect them digitally, on your computer or phone. All you need is an email address and a credit card to start collecting 1, 10, 20, or buy any available Alien33 Complete Collection Sets. Instantly become part of a new league of collectors.
Amazing chances to win NFTnize Prizes
NFTnize Digital Trading Cards (NFTs) are intended as collectible items for individual enjoyment only, not for investment vehicles.
Each Digital Trading Card (NFT) is not only a rare collectible, it automatically enters YOU INTO A SWEEPSTAKES

for a chance to win 1 to 50 ownership shares from 1000 shares of the actual physical Alien33 Artifact, and other incredible prizes such as 50% off Alien33 preNFT Collection Sets, and meet the one and only RichiRICH Hart the founder of NFTnize, VIP FREE entrance PASS to all of NFTnize.io special events for life! There's no purchase necessary to enter, simply complete the form below to enter and to get on the AlienCarvings NFT VIP Wait

list!